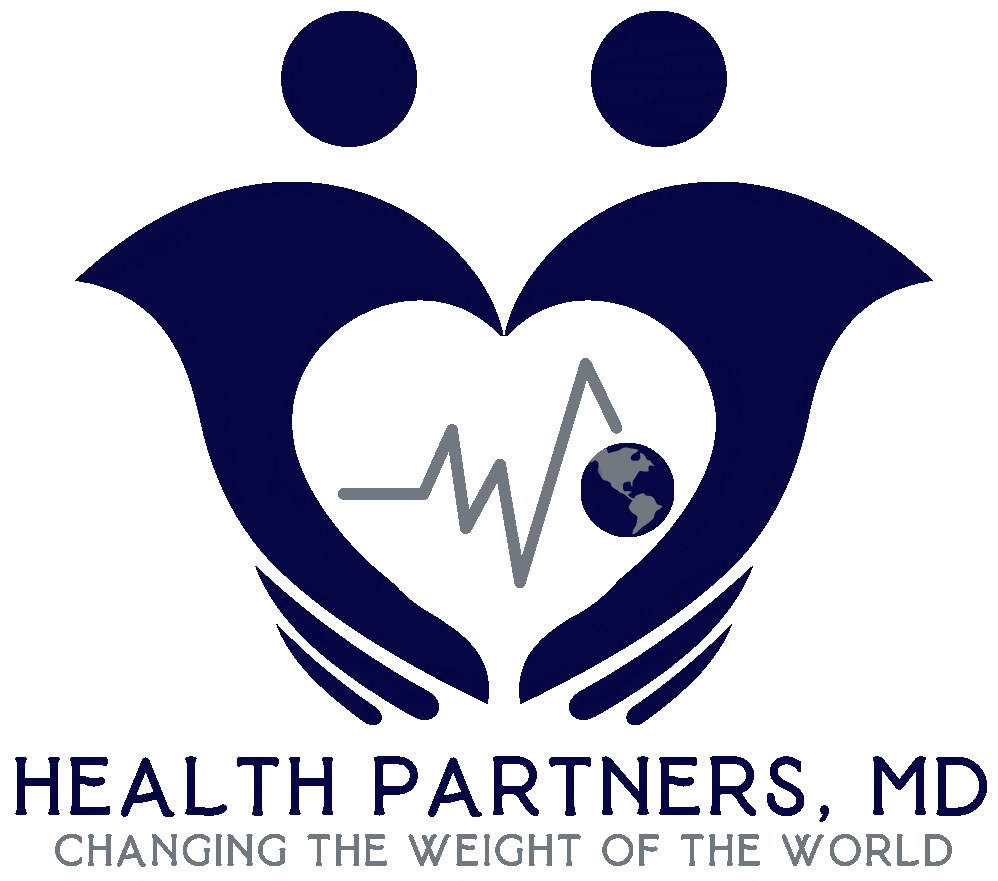 Frequently Asked Questions
Who can use the Health Partners MD app?
The app is currently available only to current Heartland Weight Loss patients (patients that have been seen in the past 12 months).
We are working around the clock to develop a sister platform for those people that are not active patients, and we will release that when it is ready, but for now, it's exclusive.
What is the cost of the app?
The cost of using the app is $25/month. Subscriptions are purchased on a month-to-month basis. You can cancel your recurring subscription at any time by reaching out to us at empoweringpeoplemd@gmail.com.
Why does the app cost money?
Although we would love to provide the app free to all HWL patients, there are significant costs associated with the creation and maintenance of an app, as well as the cost of employing a coach. For comparison, the monthly cost of a Noom subscription is around $60/month – and, on that platform, your "coach" is a bot.
Furthermore, consistent with most other commercial weight-loss solutions, the advice you are given on that platform is built upon the outdated, unscientific notion that the key to weight loss is motivating you to improve your willpower – yuck!
Can I stay anonymous?
Of course! Privacy and confidentiality are two of our core values. Most of our users create fictitious names and use silly pictures in place of a profile pic – or simply leave the spaces blank.
Although the Health Partners MD staff will have access to the email address you use to sign up, we use Stripe, a third-party billing system, to collect payment, which means that we don't have access to any of that secure information either.
How Do I Start?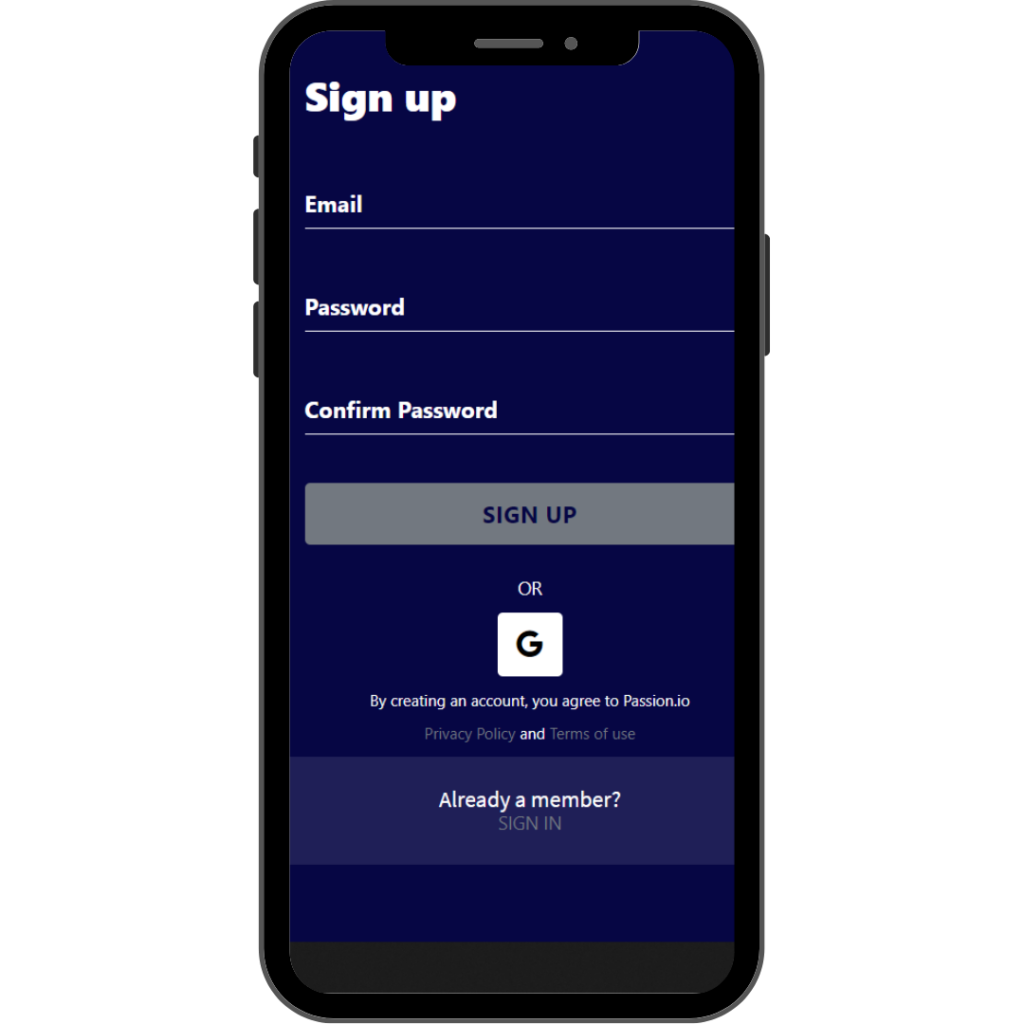 STEP ONE
Click HERE to go to the website to get signed up. Stay there and create a username and password.
You can browse through everything but until you purchase a subscription, everything is locked. Go to the Discover tab and scroll down until you see the "join now" button.
You can always stay in your browser. However, once you have purchased a subscription, you can also access the platform from the mobile app (which usually makes it easier to access on your phone).
---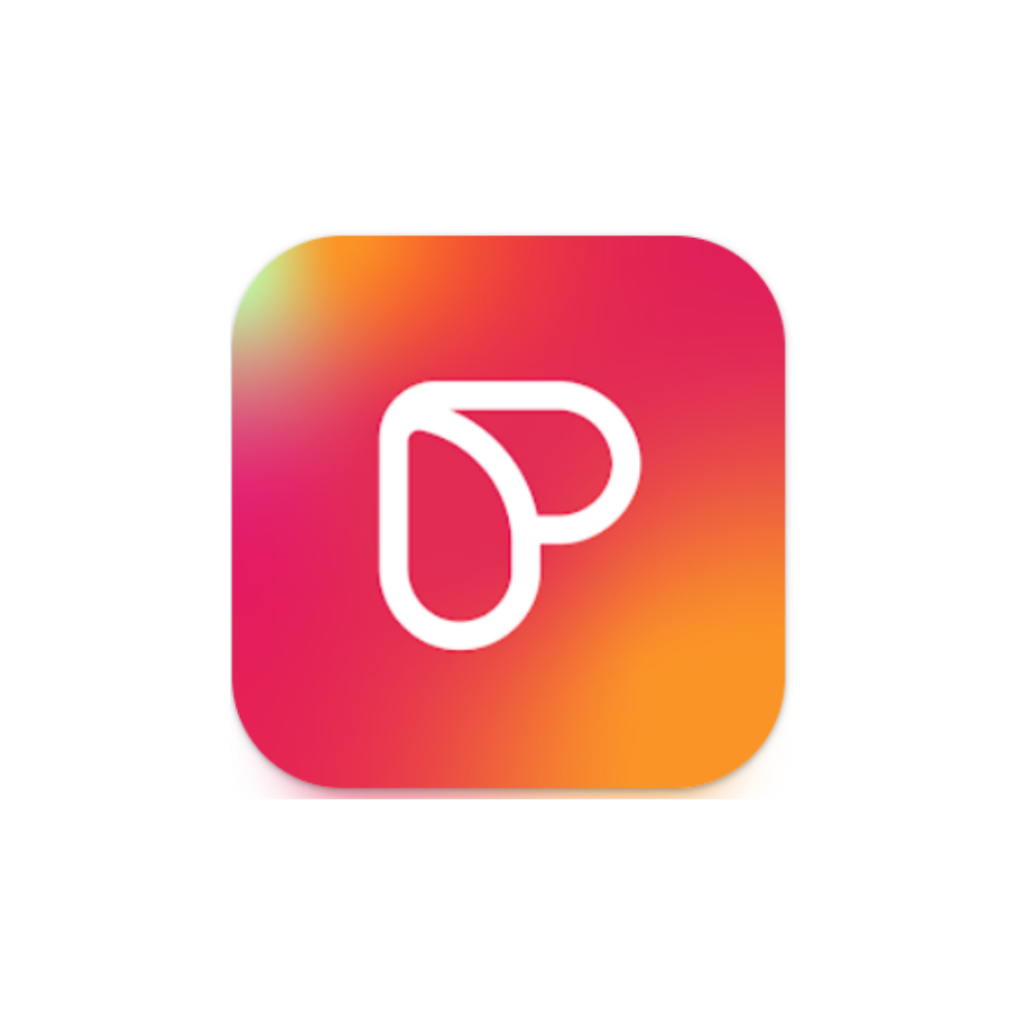 ---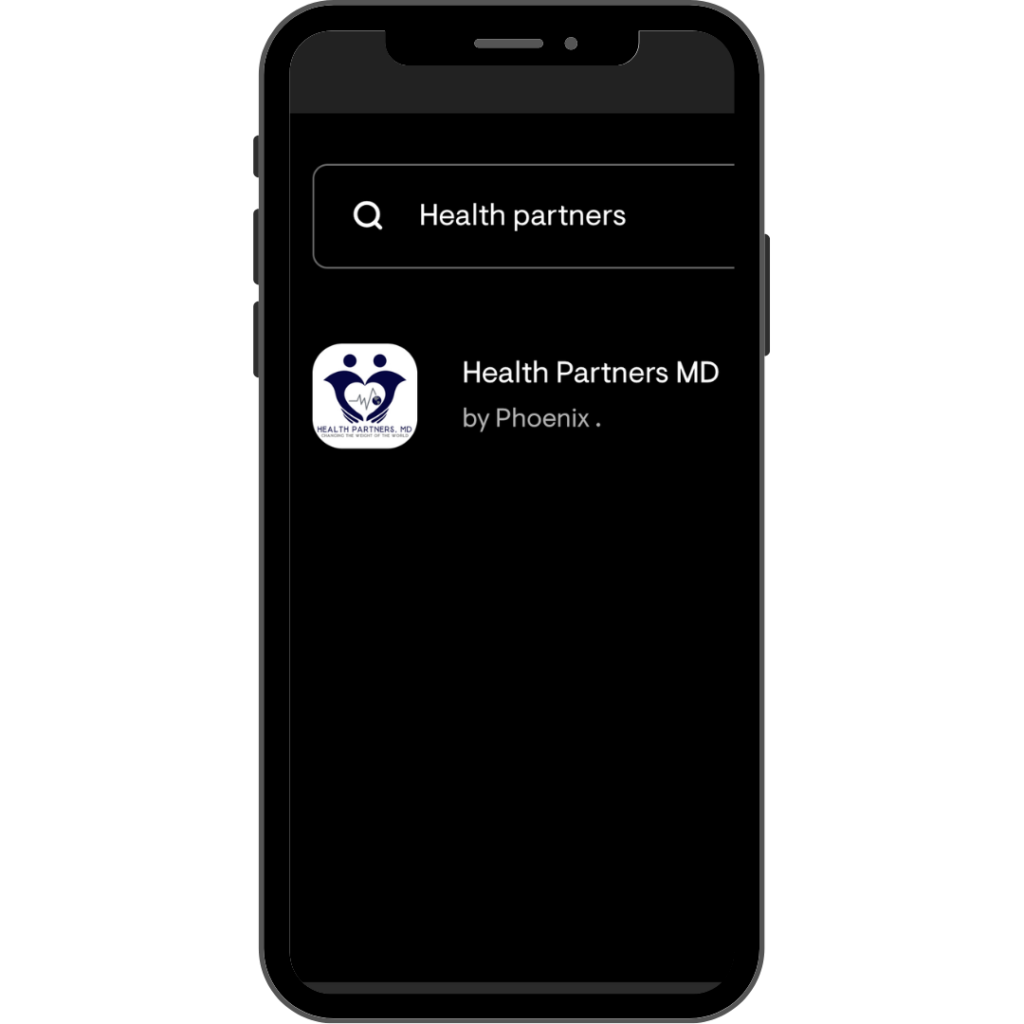 Open the app (but don't sign in).
Use the search bar to search for "Health Partners MD"
---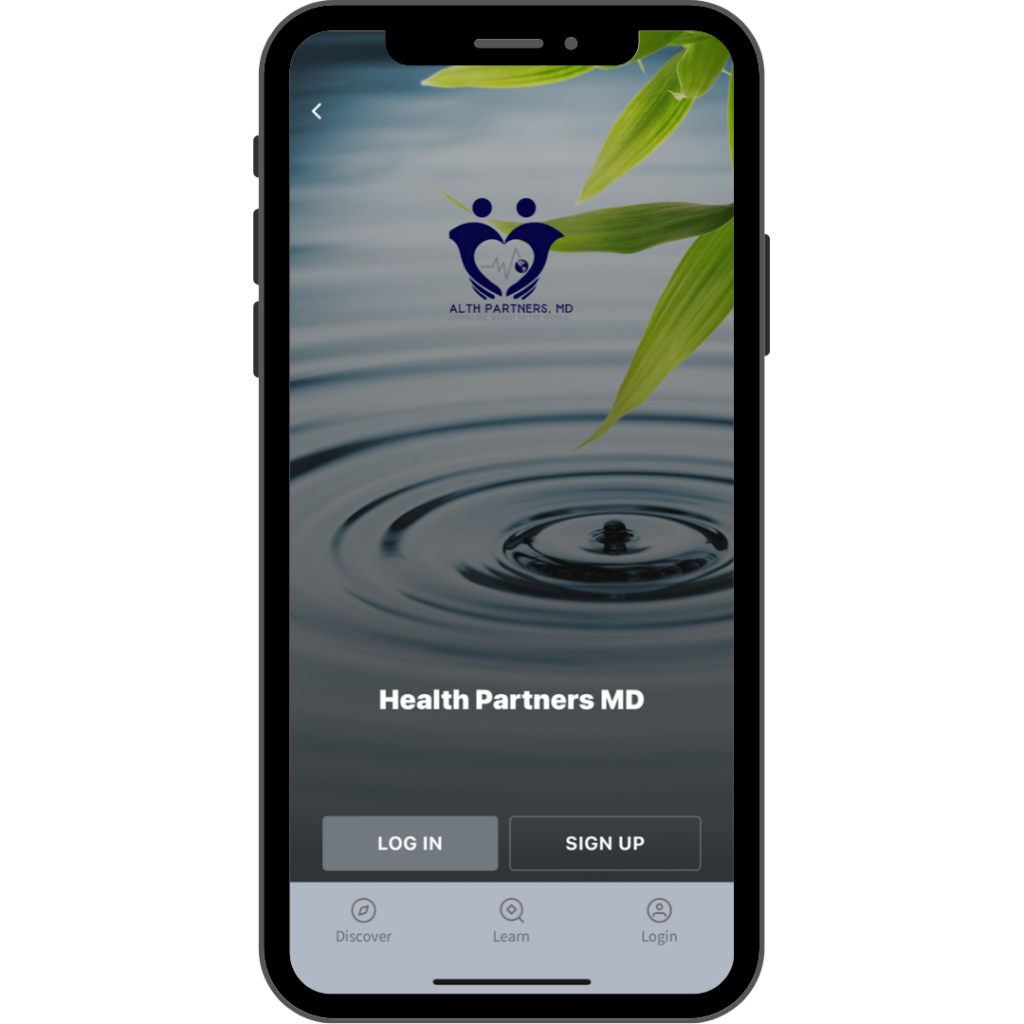 STEP THREE
Click on that link and it will take you to the login page for our app.
Use your previously created username and password to sign in.
---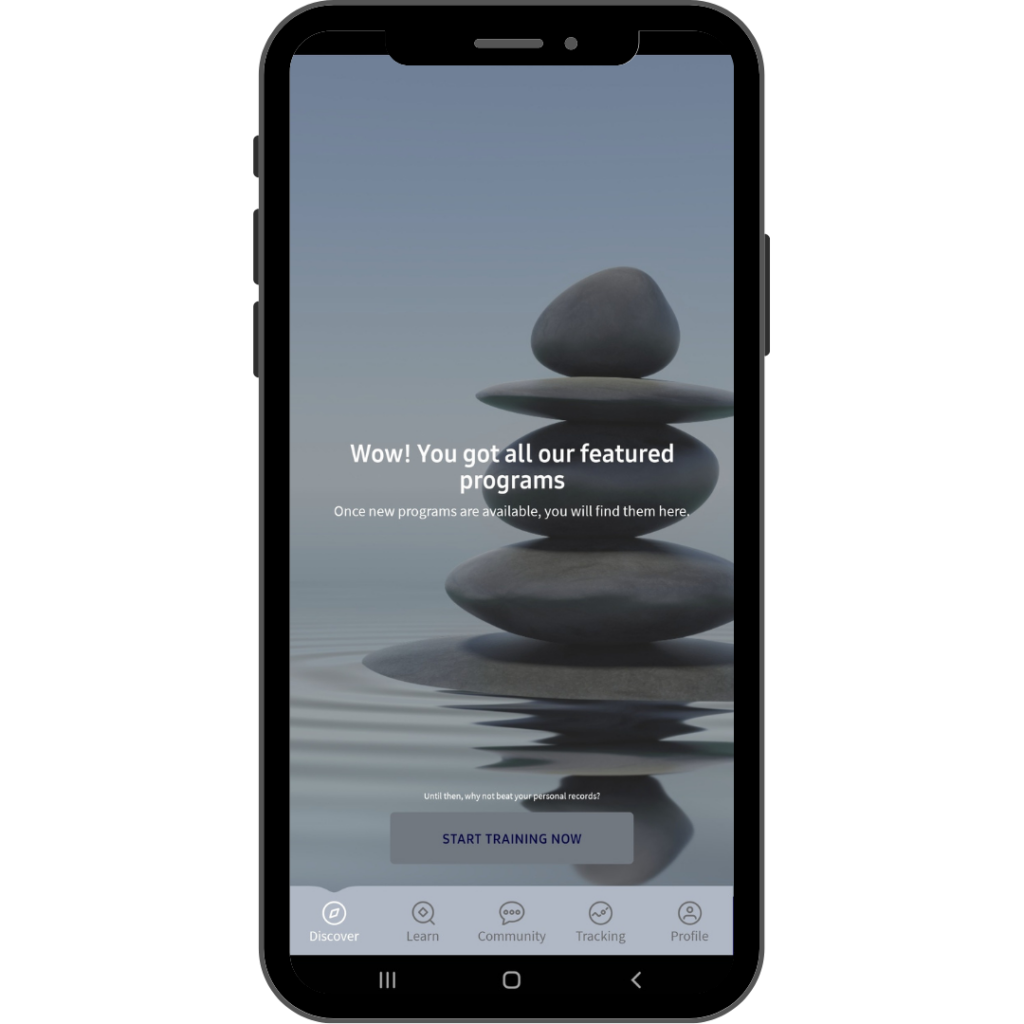 As long as you stay signed in, every time you open that Passion.io app, you will be taken directly to our platform, where you can join others that are also doing the hard work of losing weight and improving health.

You can chat in community forums, chat with our health coach, track your behaviors and results, learn (or dig deeper into) the science of nutrition and weight loss and psychology (and about a hundred other topics).