Changing the Weight of the World – Starting with our Communities
Complete the form below and we will contact you.
The way most people approach weight loss is flawed.  Obesity is the only disease that we try to treat using math and motivation – and it isn't working.  Eat less, move more rarely works for anyone long-term.  Science tells us that metabolic dysregulation is the problem- not simply excess calories.  It's time to change our approach.  Let us help you.
Obesity is a chronic, progressive disease.  Treating obesity is difficult.  Patients deserve to be treated by a team practicing solid, evidence-based medicine.  At Heartland Weight Loss, we are committed to providing effective, evidence-based therapies for patients affected by excess weight. Let us help you gain control over your health and weight – for good!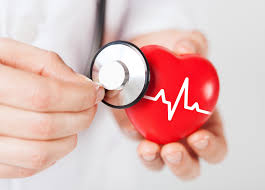 Step 1:  Request an Appointment:
Step 2:  Become a patient and start learning how to flip your body into a weight-negative state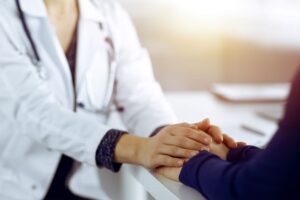 Step 3:  Experience the freedom that comes from no longer being hostage to excess weight!
What our patients are saying:
Our programs were created by Courtney Younglove, M.D. and Maribeth Orr, D.O., both physicians board-certified in Obesity Medicine and active members of the Obesity Medicine Association.  All programs are based on the latest medical science and nutrition studies.  As part of our comprehensive approach, we drive sustainable results using evidence-based medicine.  We provide ongoing medical supervision, watch vital signs and body composition, order and interpret laboratory tests as needed and provide and adjust medications as required. We are in-network with all major commercial insurance companies.