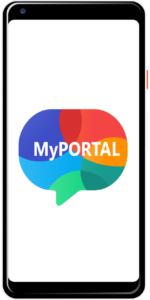 Click HERE to access your patient portal.  This is the best way to get in touch with us!
*Note: we suggest you use the webpage instead of the app as the app crashes very often.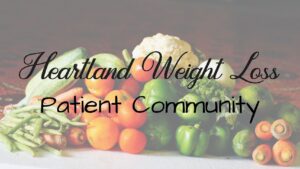 Did you know we have a private Facebook group for Heartland Weight Loss patients?  The group is designed to be a safe, non-judgmental space where you can ask questions, share recipes, vent about struggles, celebrate achievements, and just be surrounded by people going through the same thing you're going through. This is a private group for current Heartland Weight Loss patients only, so be sure to answer all of the questions when you request to join.  Click HERE to check it out!
A copy of our consent form (including a HIPAA consent form) can be found on your patient portal.  If you would like to make changes to the form and cannot access your portal at this time or if you simply wish to view a copy of the consent form, click HERE.  The consent form for minors is slightly different and may be found by clicking HERE.